Reduce washboarding with the right liner
There is elegance in nature's shapes. Beauty and grace in wrinkles. But washboarding in corrugated materials creates an unaesthetic topography and compromises print quality. As most studies focus on the converting process, in our white paper we decided to isolate the paper qualities that can affect washboarding. Free for you to download.
Get a free white paper on washboarding
Washboarding in corrugated packaging refers to an unwanted surface effect when the liner starts following the pattern of the underlying fluting. This causes ripples or waves in the liner. Apart from being an unaesthetic topographical phenomenon, this also affects printability and may have an effect on box strength.
The cause of washboarding
How does washboarding occur then? The liner is glued to the fluting, and when the glue – or adhesive – dries it shrinks and can pull the liner down between the peaks of the fluting. Most studies of this so far have taken into account the whole converting process and the amount of glue used. We thought it would be interesting to do research on whether isolating paper quality can decrease the risk of washboarding.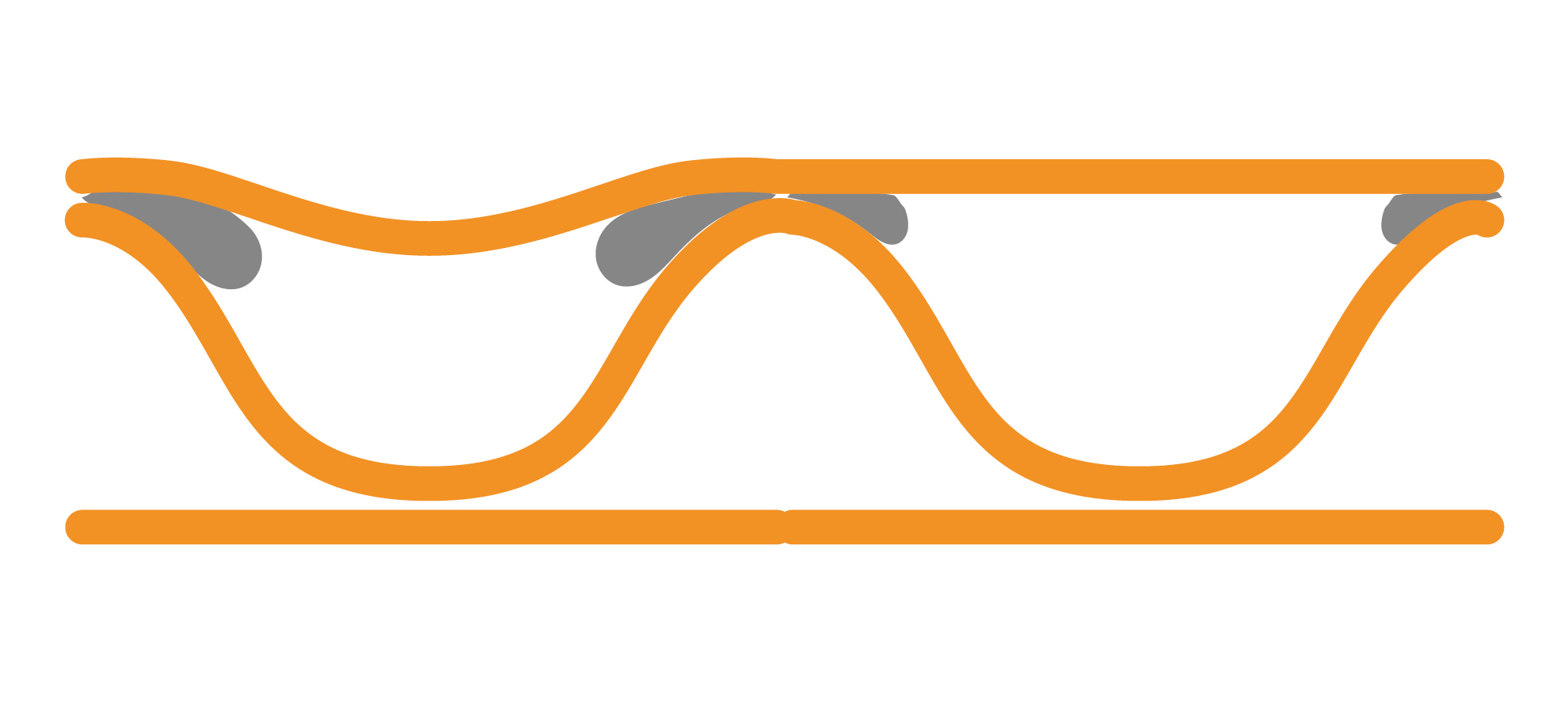 Paper quality and washboarding
Using the engineering expertise and equipment in the Billerud BoxLab we conducted a study on the role of paper quality in washboarding. All other things being equal, the amount of glue and converting conditions the same, can we preclude washboarding if we change liners? The answer is yes. If we take the combination of tensile stiffness and the ability to absorb water into account, we have clues as to which type of liner can minimise washboarding, for example a multi-ply liner with an inner ply with high water absorbance. For more insights, download our free white paper on washboarding.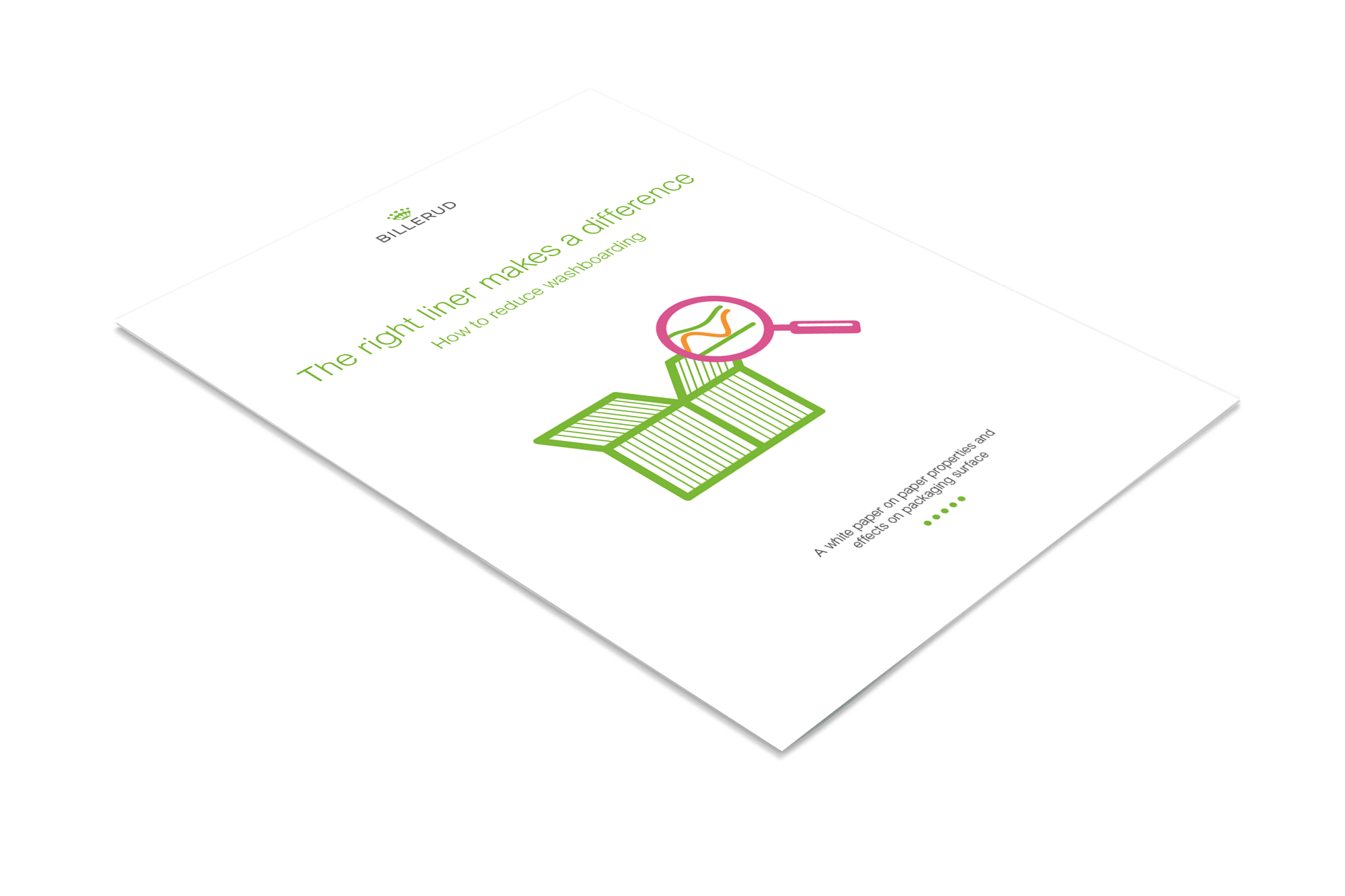 Curious? Get a free white paper on washboarding.
At your service, adding value
We work hard to secure a supply of our corrugated packaging material to you and give you support. If you want to optimise the packaging you produce or need technical consulting, our services will help you on-site, no matter where you are located.

Smarter Packaging Services
Using the design and engineering knowledge and experience in our BoxLab, you can be sure of the best corrugated packaging solution for your customers' needs – giving you sustainable and profitable business relationships
Education & Workshops
Packaging optimisation
Packaging innovation

Supply Chain Services
Our knowledge and service are not restricted by geographical boundaries. Our local service specialists will answer in your local language and without delay.
Order confirmation
Deviation reporting
Timely deliveries

Technical Services
Our technical expertise is close at hand to ensure that the material we deliver to you run as smoothly and efficiently as possible.
Proactive consultation
Workshops and training
Expert on-site support