In fashion: E-commerce packaging made of paper
In recent years, European packaging manufacturer Bong has seen a growing demand for paper packaging. Consumers pay attention to sustainability and are willing to switch to online shops with environmentally friendly packaging. International kids fashion brand Coccodrillo is expanding within e-commerce. In 2021, the company switched from plastic bags to Bong's e-Green packaging range with Xpression E-com kraft paper from BillerudKorsnäs. Not only have they reduced their plastic volume, but also packaging weight and waste.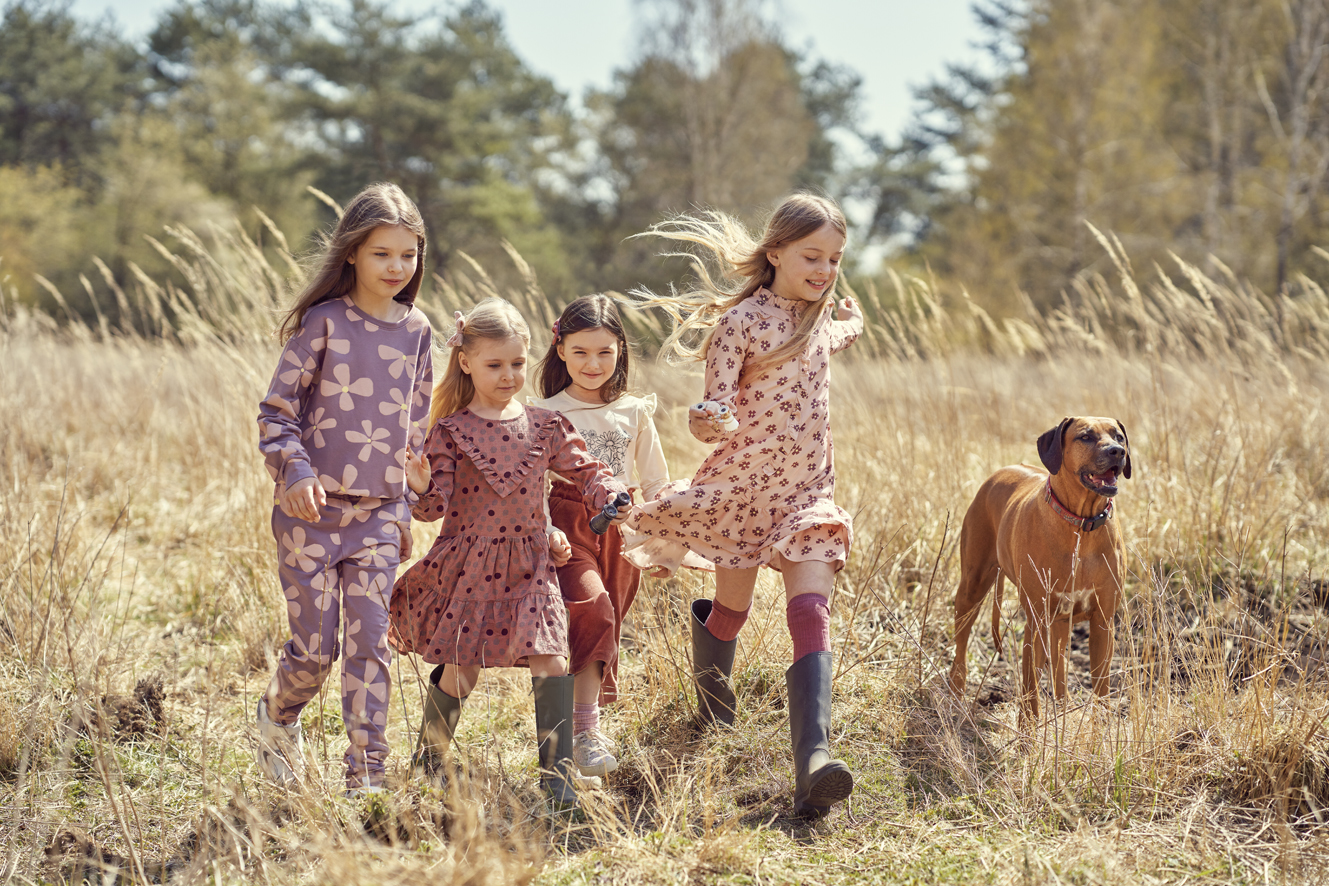 Reflecting the brand
Coccodrillo is a fashion brand that emphasizes quality, original design, functionality and safety. The company was founded in the 1990s in Poland. Today, the brand is represented in approximately 400 shops and shop-inshop stores all over Europe and Asia. Like many fashion brands, Coccodrillo is also expanding its online sales.
For us as an online fashion shop, it is essential to ship our goods in environmentally friendly packaging. We want to contribute to reducing plastic packaging and unnecessary packaging volume and weight. Our customers appreciate this approach – they like the natural packaging and can easily dispose of it in the waste paper bin.
Paulina Żaczyk, Marketing Manager, Coccodrillo (CDRL Company)
Selling to parents who want the best for their children's future, sustainable packaging is critical for the e-commerce shopping experience. When the company decided to go away from traditional plastic bags for environmental reasons, they evaluated the e-Green range from Bong. From the first test, they were convinced of the environmental benefits and the high quality.

Designed for e-commerce
Bong was founded in 1737 in the University City of Lund, Sweden, by Carl Fredrik Bong, who started his business with binding books. In 1920, Bong installed the first envelope machine and developed into one of the largest envelope manufacturers in Europe. Some years ago, the company transformed itself into a light packaging manufacturer, following the growing market for e-commerce packaging.
When Bong decided to develop an e-commerce packaging solution, paper was the obvious choice. Paper comes from renewable resources and is fully recyclable. At the same time, paper is strong enough to protect the content. Bong's product range for e-commerce is called e-Green: Strong kraft paper mailers offering lots of space for goods with two adhesive strips for easy reuse of mailers in case of return shipments.
For our customers, the strength of the paper is extremely important. For our production process, the consistent quality of the paper is crucial. Xpression E-Com offers the high quality we require.
Lukasz Stebnicki, Bong European Sales Manager Light Packaging
Besides sustainability, the strength of Bong's e-Green mailers makes the difference for Coccodrillo. As they use e-Green for shipping clothing, shoes and accessories, the packaging must protect the content on the way to the consumer. It must not burst or tear during the transport. To manufacture a resistant product like this, Bong's choice of paper is Xpression E-com kraft paper from BillerudKorsnäs – a strong paper with consistent quality.
Cocodrillo is one of the brands within the CDRL Group portfolio, and the group also uses e-Green mailers for packaging caps and hats for their Broel brand.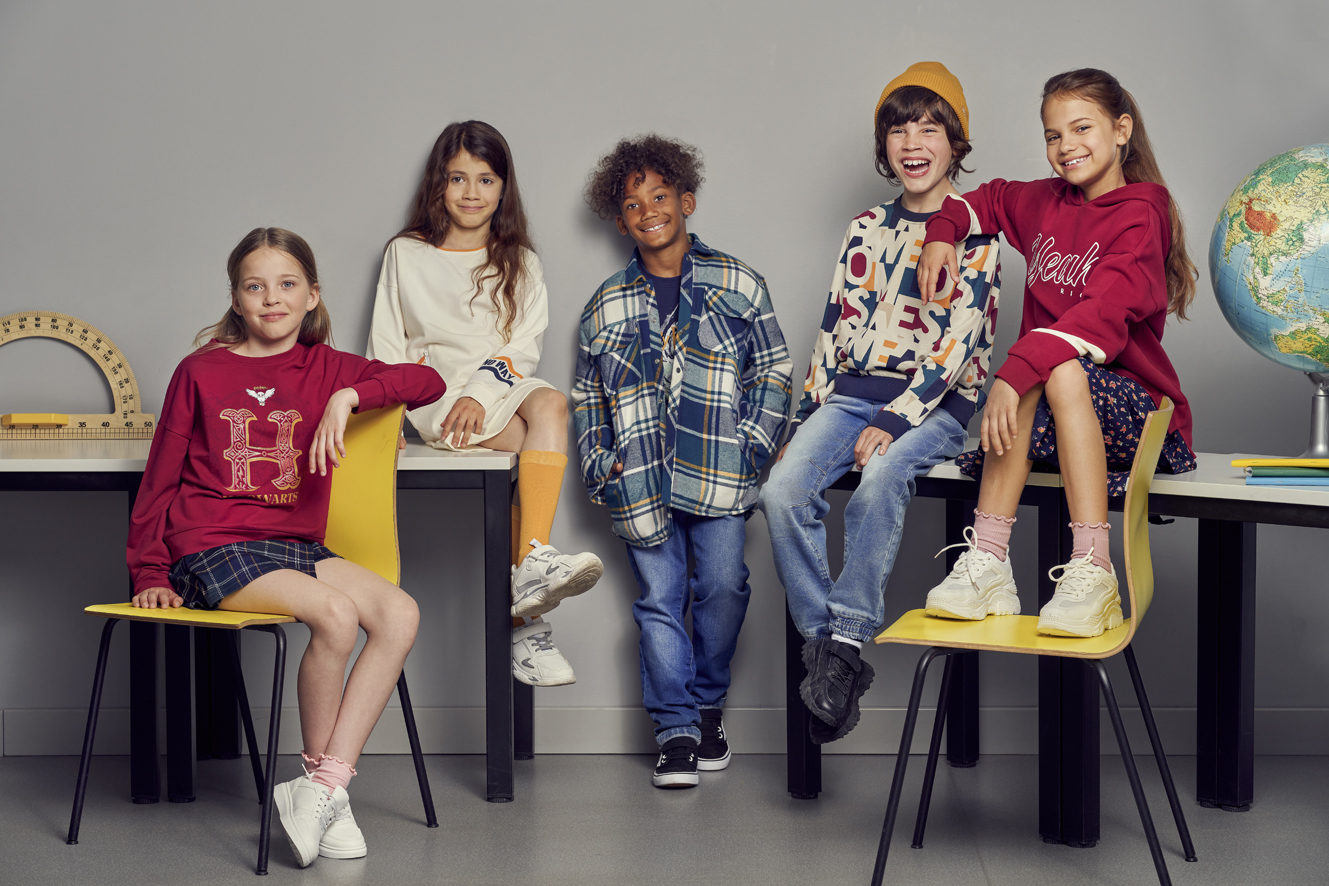 An easy step to take
Xpression E-com paper mailing bags lets brand owners and packaging manufacturers switch from plastic to paper. Read more on this webpage.
As you will see, switching to paper is an easy step to take. And it is definitely in fashion.
Quick Facts
Bong
• Packaging and envelope products
• 1,100 employees in 13 countries
• Annual sales of SEK 1.8 billion
Read more about Bong
Coccodrillo
• Stylish and safe clothes for children
• 1,500 employees
• Owned by CDRL S.A.
(listed on the Warsaw Stock Exchange)
Read more about Coccodrillo