BillerudKorsnäs appoints Executive Vice President Solutions
BillerudKorsnäs announced today that Anders Lundin is appointed Executive Vice President for Solutions, one of the company's three divisions in the new organisation.


During 2018 BillerudKorsnäs announced that the company will create three divisions with profit and loss responsibility in order to more effectively realise the company's growth strategy. The three divisions are Board, Paper and Solutions. Anders Lundin, today head of BillerudKorsnäs M&A, is appointed Executive Vice President Division Solutions. He will be a member of the company's senior management team.
- With Anders Lundin as Executive Vice President Solutions, we now have committed and experienced leaders for all three divisions. At BillerudKorsnäs, Anders has successfully led projects within efficiency and business development and has had the responsibility for our efforts in BillerudKorsnäs Venture. Anders' experience is a perfect match with the task to strengthen our position and create growth within solutions, says Petra Einarsson, President and CEO of BillerudKorsnäs.


- It is exciting to take a new step within the group. There is a huge demand for new sustainable packaging where BillerudKorsnäs' efforts are timely. I am looking forward to develop division Solutions and working with the team, says Anders Lundin.
Anders Lundin has been employed by BillerudKorsnäs since 2015 as head of M&A and executive chairman of the board in BillerudKorsnäs Venture AB. He has experience from various leading positions within Perstorp, including Executive Vice President for Perstorp Performance Products and member of the senior management team. During his time at Perstorp, Anders Lundin has also been responsible for business development and efficiency projects as well as being head of M&A.
Anders Lundin will start in the position on the 1 February 2019.
For further information, please contact:
Christopher Casselblad, Head of Communication, +46 8 553 335 08 christopher.casselblad@billerudkorsnas.com

The information was submitted by the below contact person, for publication on 15 January 2019 at 11.00 CET.
Related media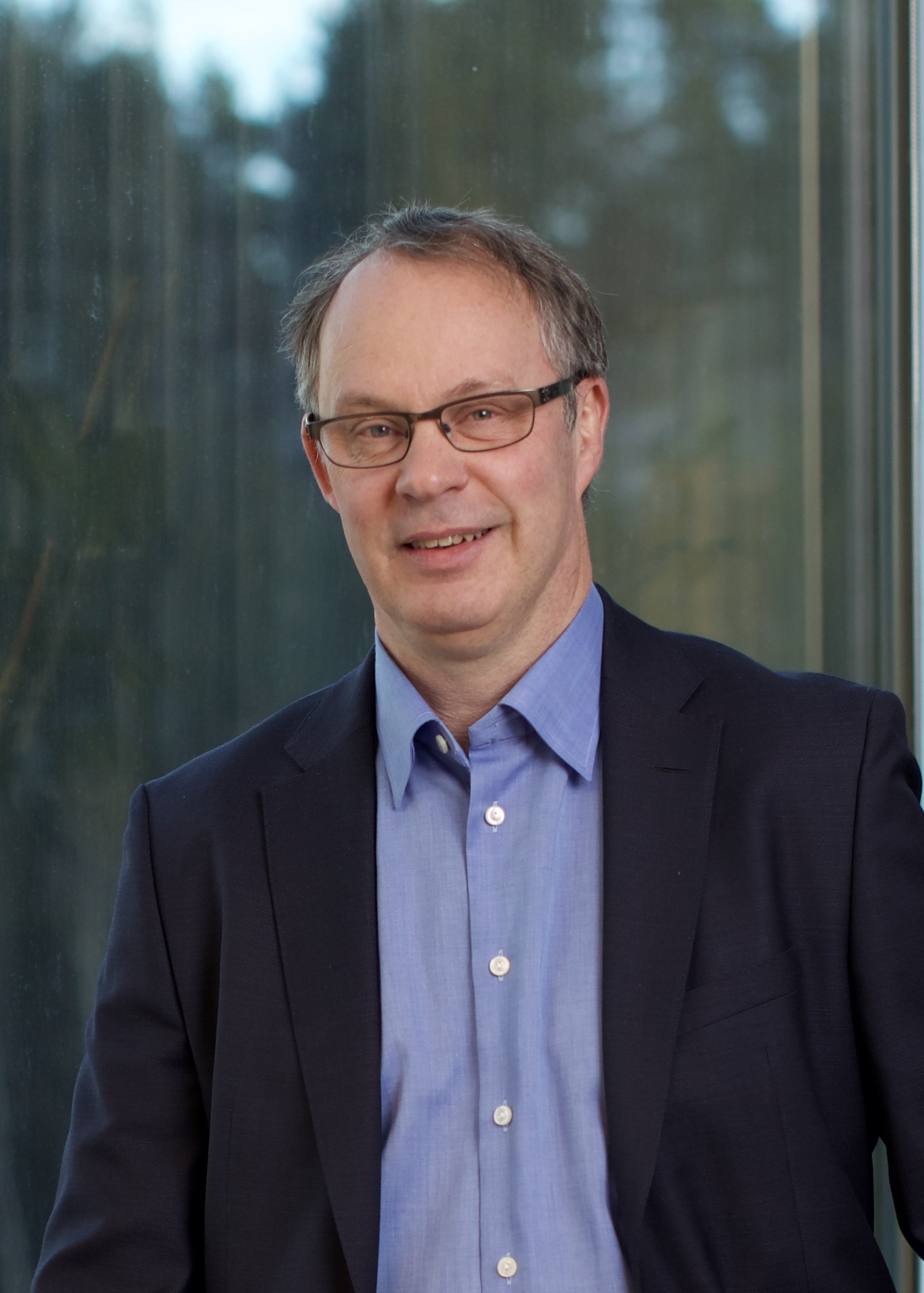 Download image