Focus on Packaging Today, See Bottom-Line Benefits Tomorrow
When it comes to packaging, many supply chain professionals can lose sight of the big picture.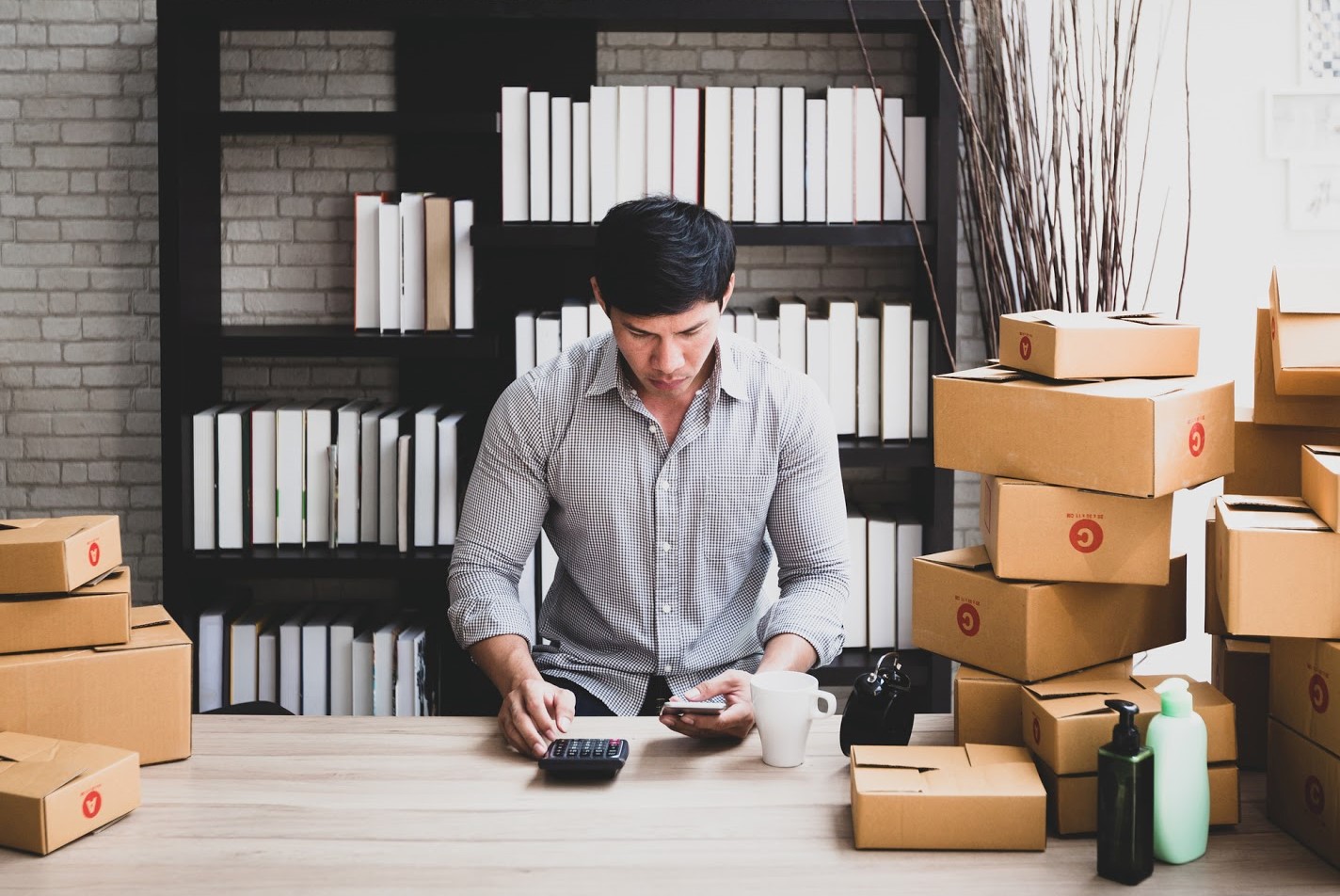 When it comes to packaging, many supply chain professionals can lose sight of the big picture. Many organisations look for the smallest initial expense, which leads to low-quality packaging from Original Equipment Manufacturers (OEMs). Unfortunately, opting for less-than-optimal packaging can lead to higher costs down the line, and can cause big-picture expenses that are significantly higher than the initial cost of better packaging.
Discover the often-overlooked drawbacks of unoptimised packaging, and why your organisation should focus on packaging today for bottom-line benefits tomorrow.
The "ripple" effect caused by unoptimised packaging
Unoptimised packaging may have a lower initial price point, but over the long term, packaging that is aligned with your supply chain yields cost savings and peripheral benefits for the end user. Often, supply chain professionals do not realise the "ripple" effect that low-quality packaging can cause. What starts as a low-cost and seemingly more convenient packaging solution can result in bloated shipping costs, warehouse inefficiency, lost revenue to product damage (often resulting in costly returns and replacements), a lower wide-spread perception of your brand and beyond.
Shipping and warehousing inefficiency
On an international scale, shipping and warehousing can amount to significant costs. According to the Grocery Manufacturers Association (GMA), its members reported reduced packaging weight by 1.5 billion pounds from 2005 to 2010. When you consider the shipping and warehousing costs of more than one billion pounds, the cost savings in freight and warehousing are tremendous. Thought at a smaller scale, individual organisations with international supply chains can earn cost savings through packaging optimisations.
According to a 2018 survey by Peerless Research Group, 44% of warehouse managers report insufficient space as a top concern in their warehouses. Right-sized packaging is one of the best ways to eliminate wasted space in warehouses by allowing higher unit volumes.
For the same reason, packaging optimisations in supply chains allow for more efficient transportation and saves on freight costs. Packaging weight is an important part of the price calculation for air, ground, and rail freight services, and lightweighting your packaging reduces packaging weight while maintaining package durability. On average, lightweighting results in a 10-20% packaging weight reduction which results in peripheral savings throughout the supply chain.
Packaging-related product damage and returns
As ecommerce becomes a larger portion of the global economy, packaging is undergoing massive changes. Ecommerce has many more touch points than traditional retail, which increases the chance of damaged packages and subsequent returns. According to SearchERP, ecommerce packages are handled 20 times or more, as compared to the five touch points of traditional retail. As a notable example of ecommerce's increased touch points and its potential for product damage, ANAMA Package and Container Testing found that their average package was dropped 17 times throughout their supply chain.
According to uShip, one in five ecommerce packages arrives damaged. Damaged packages result in significant expenses, and UPS claims the average manufacturer spends between 9-15% of their total revenue on returns. To supply chains, Shopify found that 10% of total supply chain costs are attributed to return and repair costs. Product damage has become a significant cost to ecommerce companies, and many organisations have resorted to oversized packages stuffed with foam and plastics, which is wasteful and gives the end user a poor product experience.
Optimised packaging can reduce the costs of reverse logistics by focusing on packaging material durability, right-sizing packages, reducing waste and improving the experience for end users.
The benefits of optimised packaging design
Many supply chain professionals gauge success in terms of quarter-to-quarter results and miss out on the bigger picture. With this short-sighted perspective, it is easy to overlook the benefits of optimised packaging. At Billerud, our Managed Packaging solutions provide operational savings that are designed to address the dynamic needs of companies that source products manufactured in Asia.
The benefits of optimised packaging include:
Air and freight savings

Material reduction

Improved sustainability performance

Unit cost reduction

Reduced product damage

Improved experience for end users
Just as low-quality and unoptimised packaging causes a ripple effect of expenses throughout the supply chain, optimised packaging design creates a ripple effect of benefits. Optimised packaging reduces operational costs throughout the supply chain while streamlining processes and eliminating waste. On an international scale, these optimisations yield considerable savings.
What goes into a packaging review?
A packaging review looks at every aspect of how your organisation's packaging interacts with the product. From right-sizing packaging for the product to the end user experience, a packaging review takes all considerations into account.
Frequent opportunities for packaging optimisations include:
Packaging too large for the product

Product damage due to inadequate package design or materials

Packaging is not designed efficiently for cube optimisation

Packaging is not designed to fit on a pallet correctly
Take the next step with Managed Packaging
To find out more about the real return on investment in optimised packaging, request a packaging audit today. Optimising your packaging could yield significant savings throughout your supply chain.
You can also download our eBook, "From Concept to Reality: 5 Critical Steps in the Strategic Packaging Development Process," to find out how the packaging development process can be managed strategically.
Partner with a packaging expert that has both industry and regional knowledge. Contact us to find out how we can help you.
Get in touch